CANDIDATE SELECTION:
Extensive candidate sourcing carried out by industry experienced recruiters and technical consultants with hands on expertise. We do not start working on your job requisition until everyone is on the same page with understanding your individual needs. Finding the right fit is not just about matching the hard skills but also knowing how to match the soft skills within the various team environments and work cultures. We make sure that we have a solid understanding of all your necessary requirements, always taking into consideration the "nice to have" and the "must haves".  Our recruiters will work hand in hand with each client to ensure that we have a thorough understanding of all of your job requisition requirements before submitting the first resume application.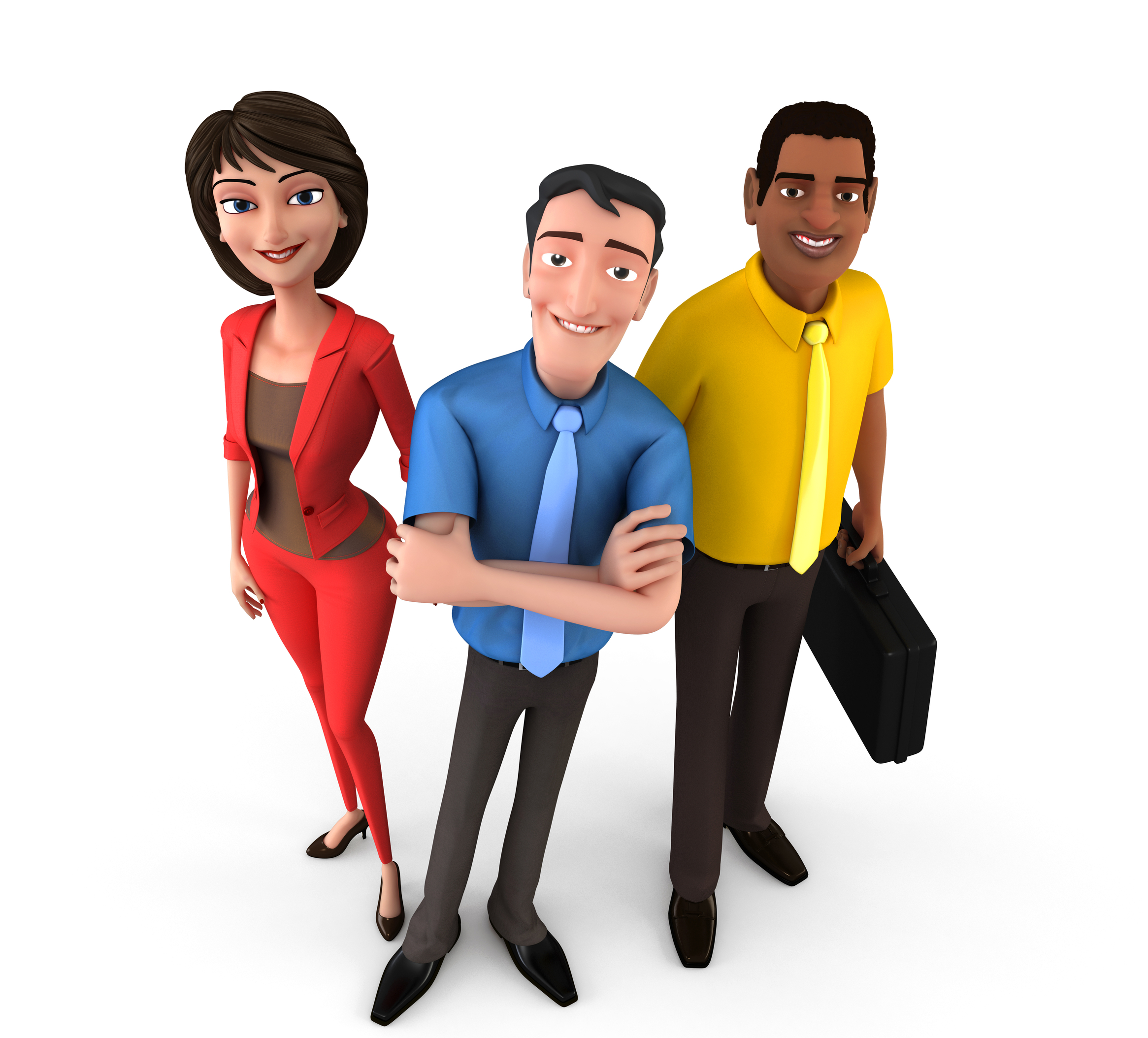 BACKGROUND CHECKS:
Customized background checking, including references, employment, and education verifications are available as part of our standard placement package. All reference checking is carried out once an Employment offer has been made to a short listed candidate and are carried out through our 3rd party vendor Talent Sterling
Solutions.
We have adopted an external reference vendor to ensure that full objectivity and screening is carried out for all our clients to further enhance and verify their candidate selection process.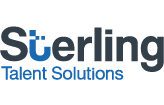 CONTRACTOR PAYROLL:
Let us handle your contractor payroll with our industry experts. We provide the contractors and the payroll admin through our industry leading payroll vendor The Staffing Edge. Having an external payroll vendor ensures that we provide our Clients with top notch current employment compliance throughout the entire contractor and temp employee process. We have been partnered with The Staffing Edge since we first launched in 2009.

PRE-SCREENING:
Thorough employee screening – face to face interviews, individual screening processes and customized online profile & candidate assessment reports are carried out to ensure that we put our full recruitment resources behind every single placement that we manage. Check out some of our New Hire Assessment Reports samples via our Employee Assessment page at:  Employee Screening – Current sample reports are also available for viewing within each category via the Main Drop Down menu.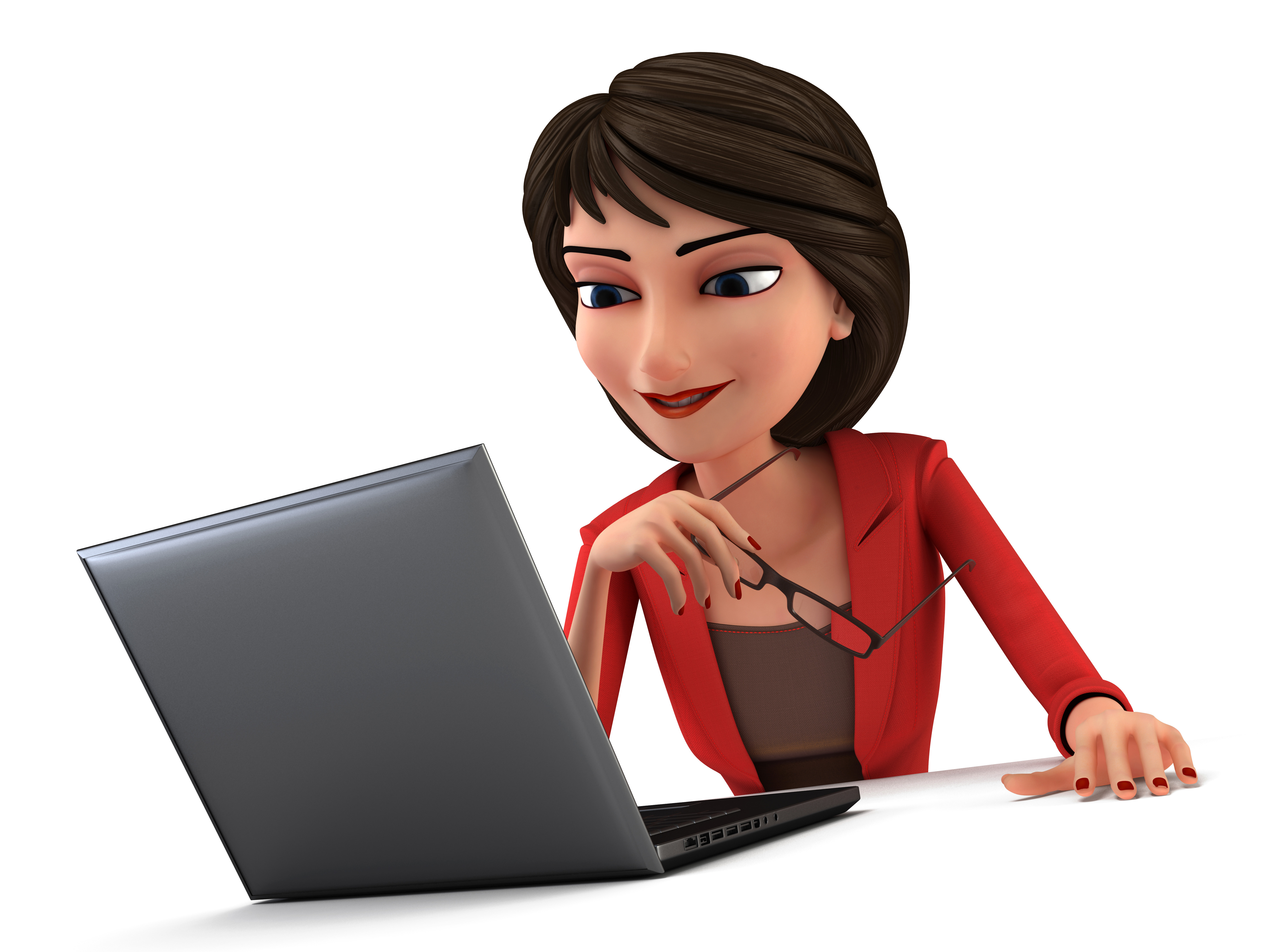 COST EFFECTIVE:
Check out our new add-on services to help our clients save on recruitment expenses such as our new Recruitment Express option for assessing your short listed potential New Hires via our employee screening services at: Employee Screening section.
NICHE JOB BOARD PORTAL:
As part of our Services we will post your jobs on our niche Job Board Portal at withinthecode.com.
Contact us for further information via our form below.