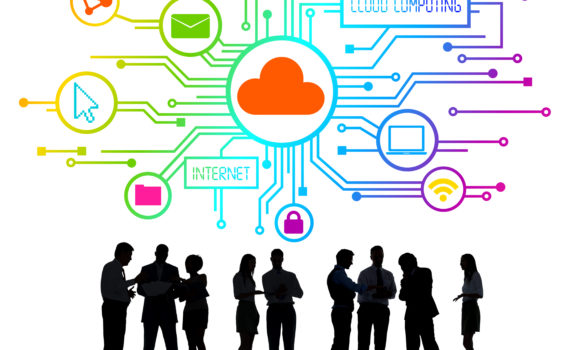 Category:Communications,Infrastructure,Network Administration,Operations,Tech Jobs

#Bramptonjobs, Ontario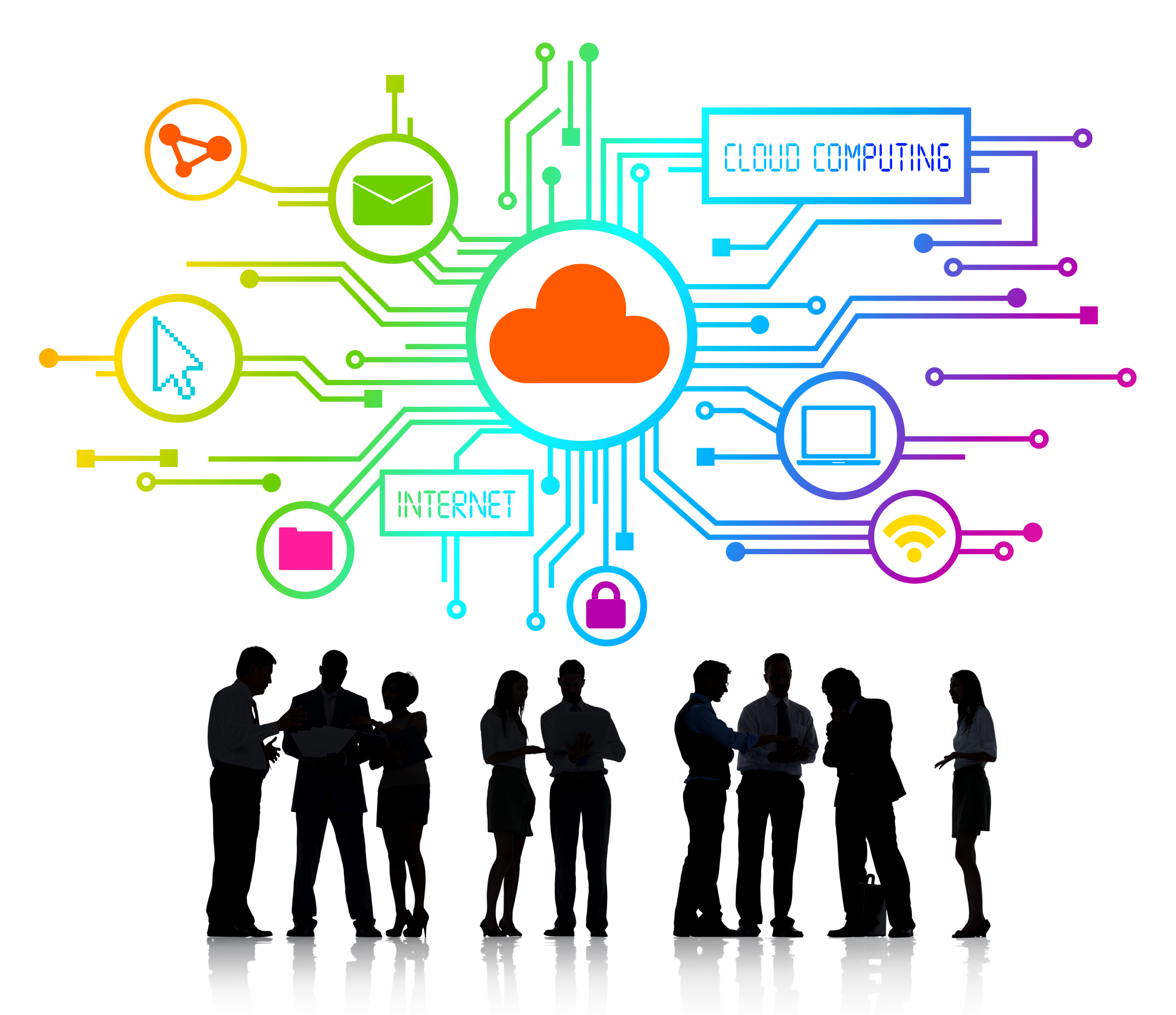 The Global Network and Communications Manager is responsible for the delivery and management of network services in our global enterprise environment. The individual directly manages a global network infrastructure with a team of globally dispersed resources.
KEY RESPONSIBILITIES:
Strategy & Technical Leadership
Supervise and provide technical leadership to the globally distributed team of Level 2/3 network administrators and ensure an enabling environment is created to achieve job satisfaction
Manages the benchmarking, analysis and recommendations for the improvement of the global Network and Communications systems.
Provide thought leadership with creation of long-term strategic plans to design and implement the future Network and Communication needs of the business.
Works with management to define, publish and maintain service catalogue for the Network and Communication team
Develop a future state global Network and Communications strategy and migration plan.
Establish and implement 'best-practice' standards as well as department policies and procedures.
Analyze impact of systems and provide recommendations on whether updates and developments are required.
Operational Leadership
Develop and manage assignment group(s) to operational standards – resolve incidents and deliver tasks to published SLA's and OLA's, within budgets and deadlines.
Responsible for team compliance with production change management processes and key controls.
Leads the organization in the resumption of services in the event of serious disruption of technology services
Provide 24/7 on-call support and manage 24/7 on-call teams. Maintains on-call rotation schedule and ensures responsiveness of team.
Effectively communicates with variety of stakeholders across the business and other IT teams to ascertain their needs.
Develops relevant milestones and task plans for Network and Communications to ensure successful delivery of the projects.
Plans, prioritizes and assigns use of internal and external Network and Communication resources to committed deliverables.
Develop, manage and monitor the TCO for Network and Communication services
Participates in the development and review of budgets and ensures they comply with stated business goals, guidelines, and objectives
Maintains multi-year lifecycle management investment schedule and shares with business leaders
Develops business case justifications and cost/benefit analyses for technology spending and initiatives and coordinates expenditure in line with the larger IT spend. Vendor Management
Serves as primary liaison with Network and Communications vendors for maintenance and updates.
Responsible for key vendor relationships – proactive performance management and SLA's, incident handling and issue/problem resolution and escalation, billing review and approval, and contract negotiations Talent Management
Build and maintain a strong functional team through effective recruiting, training, coaching, team building, and succession planning.
Responsible for setting goals and objectives for direct reports that align with the overall department and business goals.
Mentors team members with latest trends and best practices in network technologies
Directs education and training programs for her/his staff.
MINIMUM QUALIFICATIONS:
Bachelor's degree or equivalent in Information Technology, Computer Science, Engineering or related field.
7 – 10 years related experience.
Multiple years of experience managing global teams
Multiple years of Network & Communications experience
Must be able to operate in a 24 x 7 global operations and support environment
Able to travel frequently to supported site locations (25%)

PREFERRED QUALIFICATIONS:
Definitely looking for applicants with a strong Global experience.
Ability to coordinate and lead complex cross-functional projects given multiple competing priorities or perspectives
Strong "service provider" and "business partner" orientation. A visible, collaborative and accessible leader to both the IT organization and the rest of the business.
Ability to manage ambiguity, risk, and changing direction of projects and strategies
Ability to work effectively in high-pressure situations that require sound decision making and may involve confidential or sensitive matters
Excellent interpersonal, leadership, and management skills and high professional standards for work quality
Excellent problem-solving and critical thinking skills
Exceptional written and oral communication skills, including the ability to communicate technical or financial information to a non-technical audience
ITIL and Project Management certification
Significant business and financial acumen