Category:Global Tech Jobs,Sales Jobs
Software Sales, ERP, SAP, RFID Mobile Solutions (Remote Opportunity)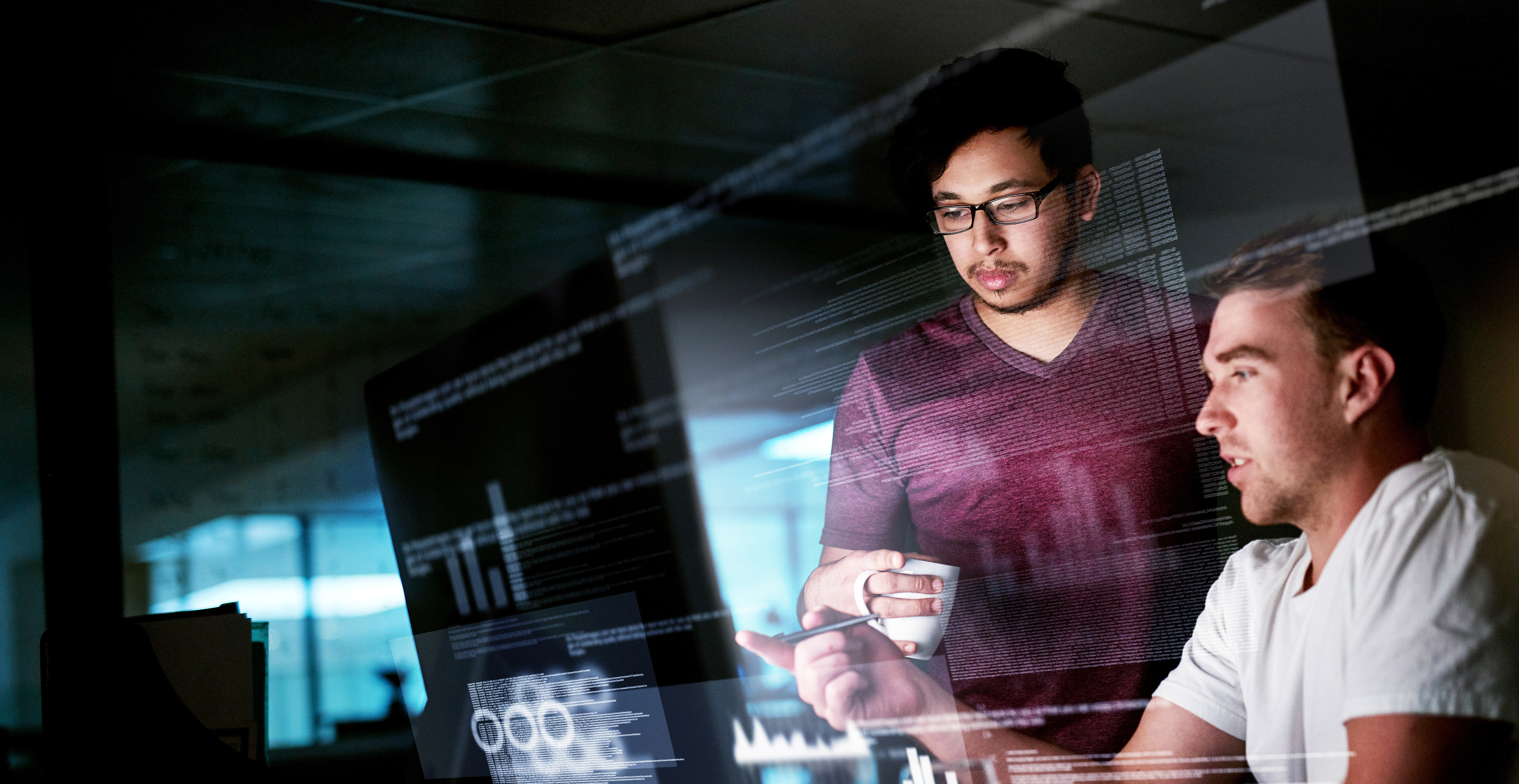 Software Sales, RFID Mobile Solutions & Barcoding
Unique Software Sales Consultant Opportunity. Our Software Customization Client is looking for an experienced Software Sales Consultant to be responsible for the following:
Build & maintain a sustainable sales pipeline.
Prospect, generate and cultivate new leads.
Follow up with and qualify existing leads.
Familiar with a consultative approach to solution selling.
Maintain and grow relationships with new and existing clients.
Our client provides one of the most innovative mobile computing solutions around and has built a stellar reputation for excellence within the barcode software, asset tracking and inventory management industry.
SEND US YOUR RESUME: