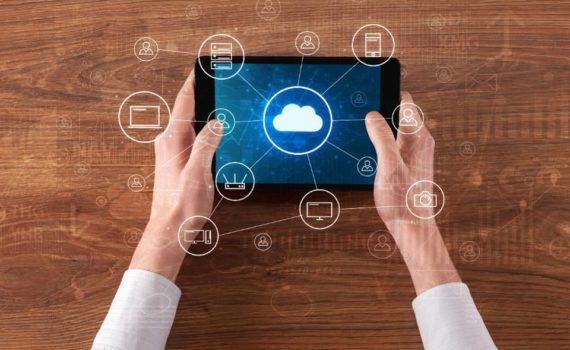 Category:
Uncategorized
Five Data Trends That Will Transform Cloud And AI In 2018
POST W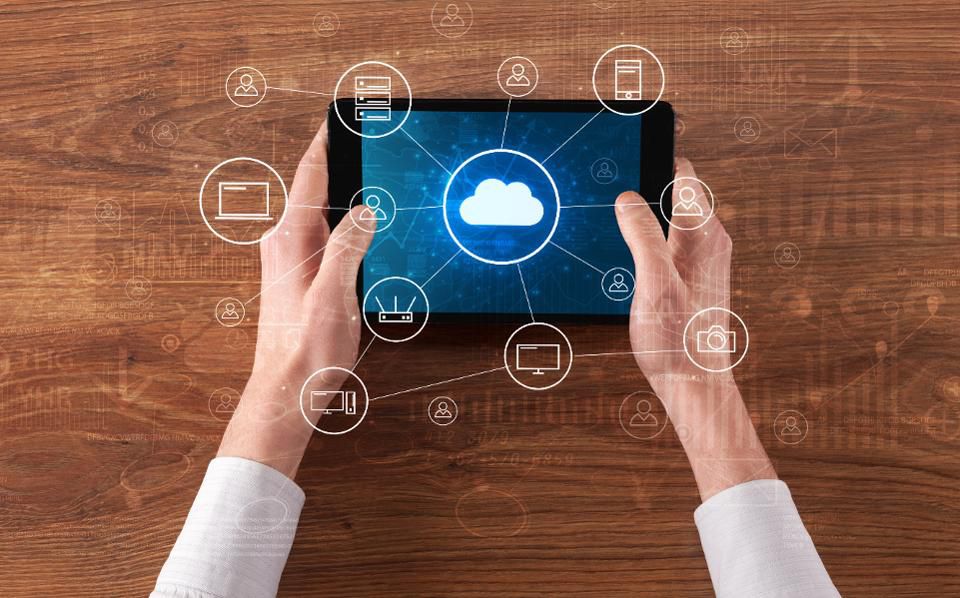 RITTEN BY Derek Schoettle, Chief Business Officer for IBM Cloud.
(Click here for the full article from Forbes – Five Data Trends – IBM – Forbes)
"As we move further into the new year, companies may need to harness greater amounts of their data for competition and innovation. This will not only help to solve the challenges surrounding dark data and upcoming data regulations but will also open the door to uncovering new ways to innovate with data and AI.
Data Preparation Will Shift To Support Data Science And Fuel AI
Previously, data scientists worked by the 80/20 rule, with 80% of their days spent finding and preparing data and just 20% on actual data analysis. Thanks to advancements over the last year in cloud-powered data cataloging and data refining, this equation has been flipped. By using technologies that can automatically ingest, classify and organize all of a company's data sources, data scientists can now spend more time creating and exploring new models and projects with ready-to-go data sets instead of spending long hours priming them manually first."