Recruiting Now Global  
Grew from a common desire by a group of seasoned IT and Digital Media professionals who saw a need for a dedicated recruitment agency that established their platform on quality rather than quantity.
At Recruiting Now Global, we stand proudly behind our business slogan,  "driven by quality, powered with experience."  As you continue to explore our site and our services you will see this outlined in every aspect of our presentation.
Once you have met with us, we are confident that you will also see this reflected in our Team.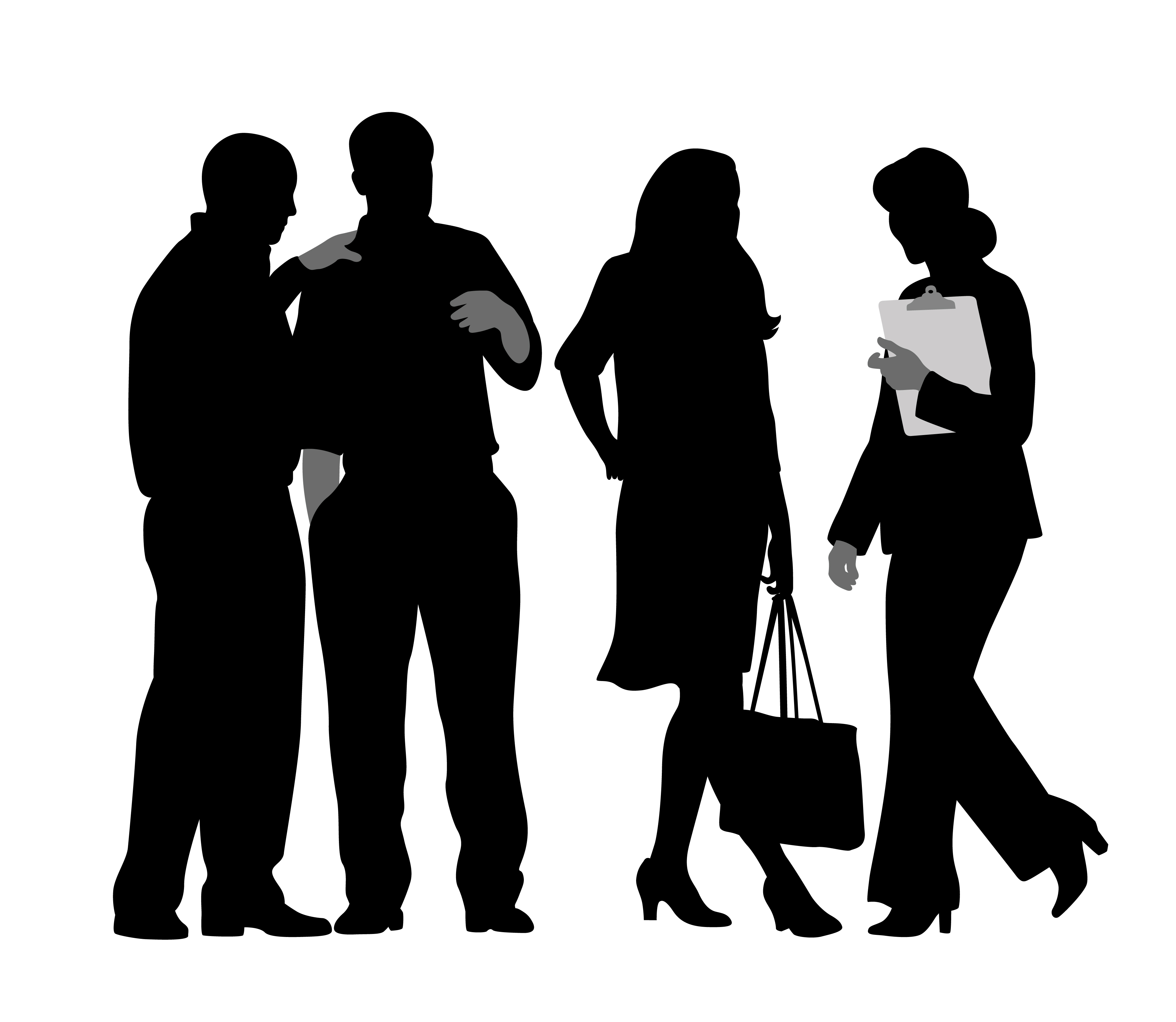 Our Professional Consultants have over 20 years hands on experience in a variety of dedicated and innovative IT and Digital Media driven environments.  We customize our approach for each individual Client and each individual Candidate, as no two are considered the same.
Whether you are surfing through Our Services section, checking out our innovative Screening Assessments or exploring our Job Search Boards, you will find a team of professionals more than willing to address your needs and answer your questions.
Approach and Organization
---
At Recruiting Now Global, we combine years of hands-on technology experience with a high level of communication and presentation expertise. Our core values of integrity and professionalism are what govern us in our everyday activities and in how we carry out all our business relationships.
Leadership
---
Our Advisory Board consists of senior industry professionals with expertise in a variety of IT and Creative based industries such as: Software Development, Mobile Computing & RFID Technologies, Marketing and Communications, Interactive Development and Design.
Our Niche
---
From reference checking, to profile assessments, retained or contingency searches, we are a "one stop shop" for meeting all your Recruitment needs. It is our top notch thorough screening and hands-on industry expertise that truly sets us apart in this very competitive environment.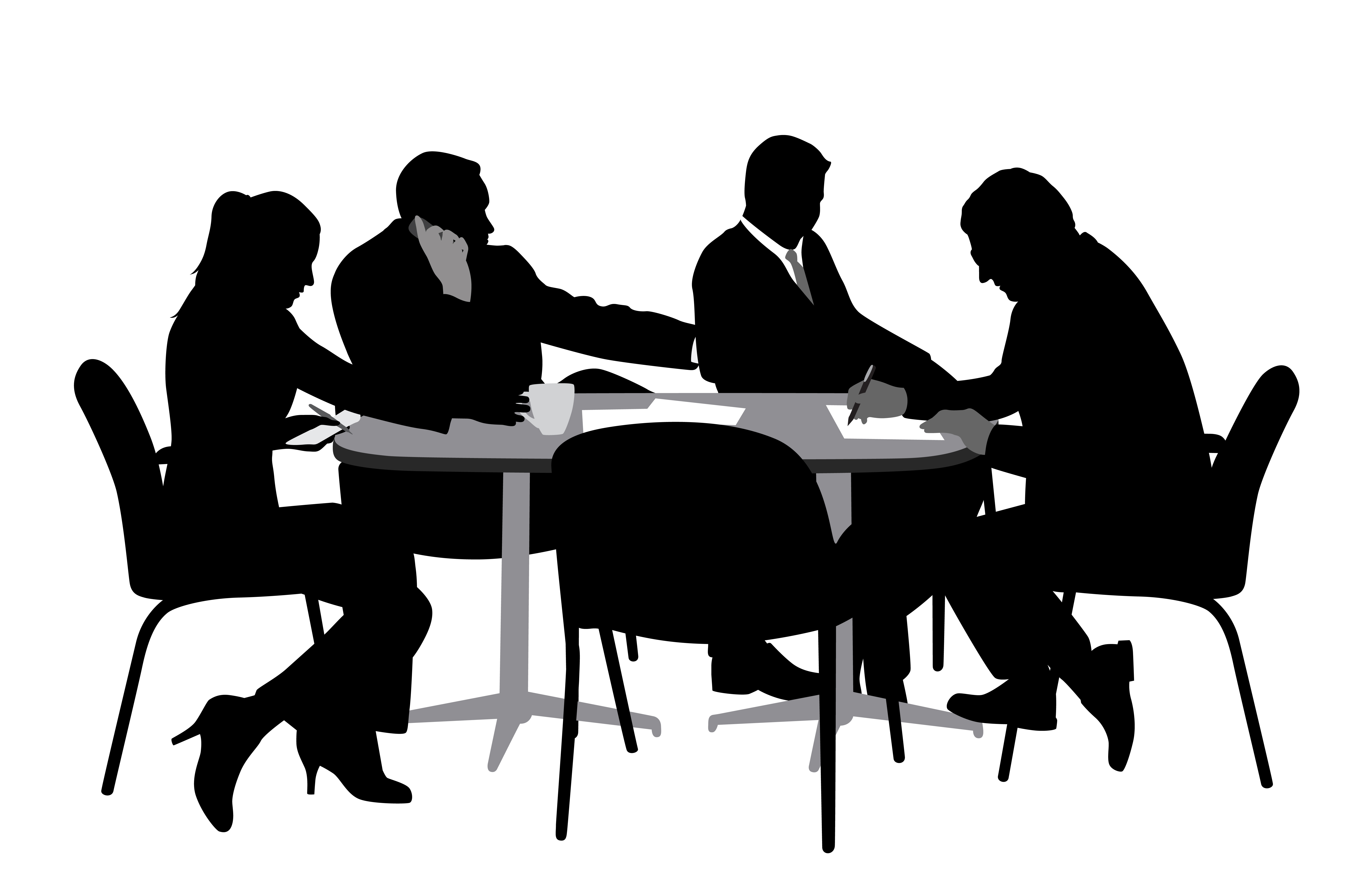 Testimonials
---
"I first met Judith when I was working at Corus and we turned to her to help grow our QA team. She was very knowledgable of both the role and our needs and she consistently provided us with excellent candidates. Despite working with a few other recruiters, three out of the four QA analysts we hired were Judith's candidates. I was so impressed that whenever someone I know reaches out to me looking for work or looking to hire, I send them her way.
I love working with Judith. Not only does she have great insight and experience within the digital space, but she has also personally helped me in preparing for my own career success. Thank you, Judith, you're a rock star!"
G.P. – SR. PM – Scrum Master (Tech Talent)
Last year I was tasked to start a new Canadian office. So beside my global team based in Australia I needed a help from local, trusted and professional recruiters that understand our culture and highly technical consulting skills. I'm extremely happy and impressed with level of services we are receiving from Recruiting Now team. Absolute pleasure working with them and looking forward to continue our collaboration.
V.C. – GM (Startup Adobe Talent)
When we decided to relocate from California to Toronto, Judith was one of the first recruiters to contact me. She worked diligently to understand my background and desired next steps in terms of career goals.
Judith quickly identified two strong employers and lined up the interviews promptly. She kept me informed throughout the process and worked to ensure a successful result for the benefit of all stakeholders.
It has been a pleasure working with Judith during this time of change for my family and me.
H.R. – Project & Program Management Leader/Agile Coach (Global Talent)
The best recruiters are those who take the time to get to know both the companies they represent, and the candidates they place. Judith is one of the best at this that I've seen. She spent a lot of time learning about me personally, my career path, my skills and strengths – and lined those up with my current role at Bell Media. It was a real pleasure working with her, and I've already recommended her wholeheartedly to others.
CH – Director of Marketing (Digital Marketing Hires)
Having worked with several recruitment professions in the past, both as a candidate and client, I would have to say Judith is one of the best! She takes the time to really identify the needs of the client and candidate so as to ensure the best possible matches. Her extensive knowledge of the various industries, evolving trends, hands-on experience and uncanny insight are all key contributors to why she does such an exceptional job. I highly recommend Judith!
V.K. – Project Manager (IT Project Manager)
Those who win are not just the best players, they are the best players who have the best coaches. And, the best coaches are those who make the game fun and the winning easy. I don't know how this sport analogy appeals to Judith but essentially this is what she does. Only in retrospect I realize how important were the seemingly minor corrections to my resume and even more so her very well pointed pieces of advice on the job interviews. Somehow, Judith was able to make me discover and use the strengths I was not fully aware of having. I think that Judith is a very tentative listener and a great communicator. Her quick responses to all my questions played a big part in our success. It is worth adding that the job offer came in less than three weeks after our first phone conversation. I recommend Judith to anyone looking for a really good job.
T.K. – Web Architect/Programmer (Solution Architects/Programmers)
Thank you for visiting our site.
RECRUITING NOW GLOBAL TEAM