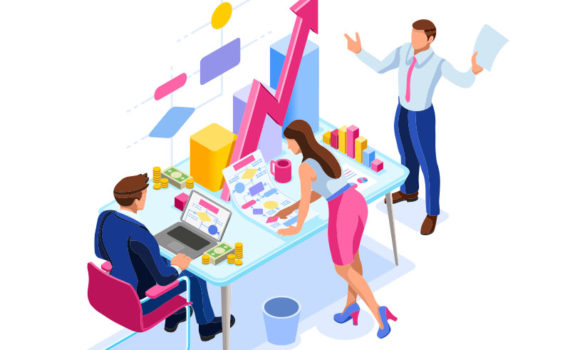 Category:Marketing Jobs,Marketing Manager,Product Manager,Tech Jobs,TechNews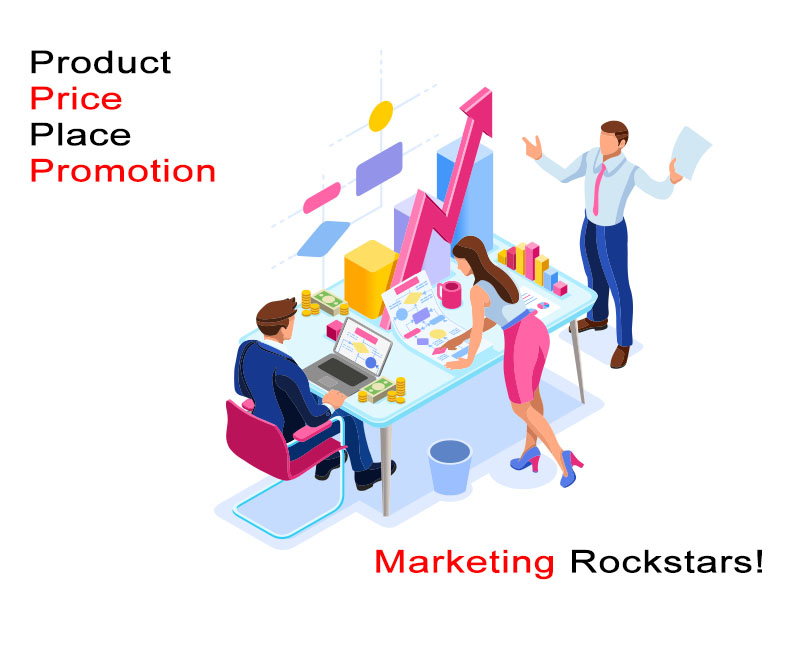 Marketing Managers (Strategy)
Locations: Toronto, Vancouver, Edmonton, Calgary
If you are passionate about developing creative marketing campaigns, consumer facing initiatives and analyzing analytics, then we want to hear from you.
These would be considered intermediate to senior level opportunities.
Our Client, a leader and innovator in the tech industry is looking for well-rounded individuals who like to wear multiple marketing hats, like to think big, but are equally happy to roll up their sleeves. No job is too big or too small.
Description:
Solve complex business challenges with a team of business owners to develop and execute creative solutions
Build strong cross functional relationships to enable and unlock the strength and skills of the team
Be an advocate for our customers by seeking to understand them and bring to life experiences that give them control over their wireless spend
Consistently look inside and outside the industry for ideas, innovation, and inspiration that empowers you and the entire team to think bigger and bolder
What you bring:
You have strong problem identification skills and outstanding ability to use analytics to distill insights that allow you to make thoughtful, strategic recommendations
You have a strong understanding of the 4 marketing Ps and can build and execute plans that address all four key elements
You have a strong business-owner mentality and can manage projects effectively from beginning to end, including funding and timelines
You have excellent interpersonal skills; ability to work with diverse groups and empower cross-functional partners to feel ownership of the business and to reach their highest potential
You have a keen ability to influence without authority and to drive action through ambiguity and change
You are curious and possess the ability to probe, ask, and dig to better understand our customers and business partners
You are an effective communicator and can tell a compelling story in verbal and written form, including presentations
You are resilient, flexible and adaptable; you appreciate that failure and setbacks are a natural way to learn and grow
You have 2-4 years of experience in marketing or brand management
This is an amazing growth opportunity where you can:
Show your stuff and be recognized and rewarded for excelling
Work in a highly-engaged, dynamic and collaborative environment
Have opportunities for personal development through training, networking and career development
Work with an organization that actively supports you giving back to the community you live in
Strong Industry competitive compensation and benefits
Grow in a place that embraces core values such as: spirited Teamwork, courage to Innovate, embrace Change and initiate Opportunity, and a passion for Growth