Category:BA Jobs,Business Analyst,Tech Jobs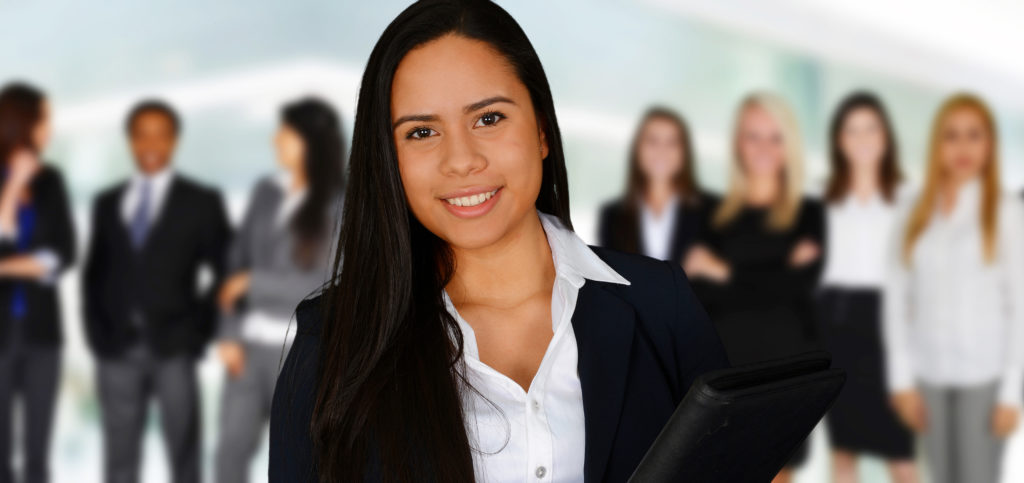 BUSINESS ANALYST – ROLE & RESPONSIBILITIES:
• Pre-sales consulting and support of the sales team. Preparation of the high-level technical materials for proposals, ensuring alignment of the solutions with the business needs of the clients and the functionality of the core platforms
• Elicitation, analysis and management of the business, functional and nonfunctional requirements
• Participation in the solution functional design together with implementation teams. Wireframing and documenting the design documentation
• Ongoing support of the implementation teams, being an internal product owner
Requirements:
You will have 4+ years work experience as a Business Systems Analyst with the considerable part of the experience in eCommerce / Digital.
To be successful for this position, you will need to demonstrate skills and experience in the following areas:
• Conducting presentations and workshops involving business and technical stakeholders
• Business, functional and nonfunctional requirements elicitation, analysis and documentation
• Experience in a Business Systems Analyst role working with Adobe AEM or another CMS platform
• Preparing concise business and technical documentation (examples will be requested during the interview process)
• Product demonstration and training
• At least 2 years of experience in Digital and eCommerce sector. Experience working with eCommerce platforms, CMS, Analytics suites (GA, others), EDM and other core Digital platforms
• Structured project management experience. This includes scope definition and decomposition, estimation and project planning.
• Bachelor diploma in the relevant area.
As this is a customer-facing role, we ask that you demonstrate the following:
• Strong verbal and written English
• 2+ years of local market experience
• 1+ year of experience in customer-facing positions
• Outstanding presentation skills
• Proven ability to solve problems and think outside the box
• Ability to work in cross functional and geographically distributed teams
A stand-out candidate will demonstrate experience or expertise in some of the following:
• Knowledge of Adobe AEM
• Technical or development background
• UML skills
• Experience of working in a mature Agile environment
• Experience and an ability to elicit and document the requirements for system and data integration.
• Experience working with ERP, POS, WMS or other commerce IT systems
Experience in:
• Pre-sales support
• Strategy consulting
• Business case development
• Understanding of enterprise-level infrastructure for Digital/eCommerce
• Data analysis experience or experience with Data analysis tools
• Relational and NOSQL databases knowledge