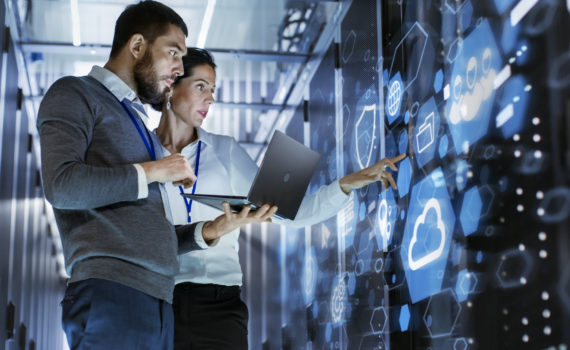 Category:Broadcast,Digital Asset Management,Digital Media
MEDIA ASSET COORDINATOR
Roles and Responsibilities: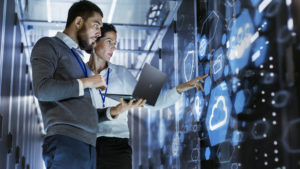 Checking large schedules.
Building master schedules with paired down data.
Coordination of DV writing to DV writing team.
Delivery of digital assets to DV writing team.
Spot checking DV files to ensure presence of DV prior to delivery.
Working with media services and other members of the Accessibility Services team to determine when media assets will arrive if assets are running behind.
Escalating workflow from offline to Live DV in situations where offline is no longer viable and content is airing same day.
Skills required:
Someone super organized and highly detail-oriented.
Someone who isn't overwhelmed by modern technology or work-from-home technology to connect into a network here from their home (with instructions provided)
Someone familiar with digital formats is an asset.
Someone familiar with scheduling and working from schedules and pairing down data and presenting and sorting data in excel is an asset.
Someone familiar with the fast-paced nature of news and TV where same-day deadlines are part of the daily routine.
Someone who can work independently, from home via virtual private network connection and be productive and connected and available for calls and emails.
Someone who can also come into the office perhaps once every couple months for team-building, or conference meetings.
SEND US YOUR RESUME!