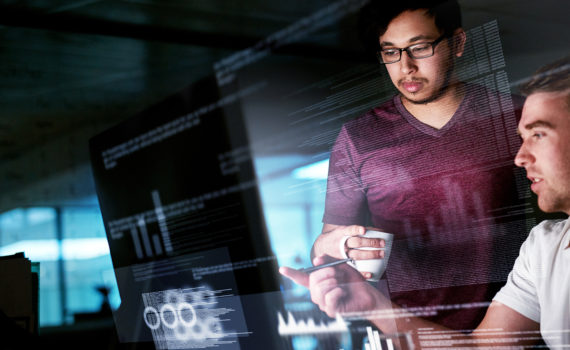 Category:Adobe AEM,Adobe Developers,AEM Developers,Developers,Tech Jobs,TechNews
(Toronto, Montreal Locations)
ADOBE AEM – CQ DEVELOPERS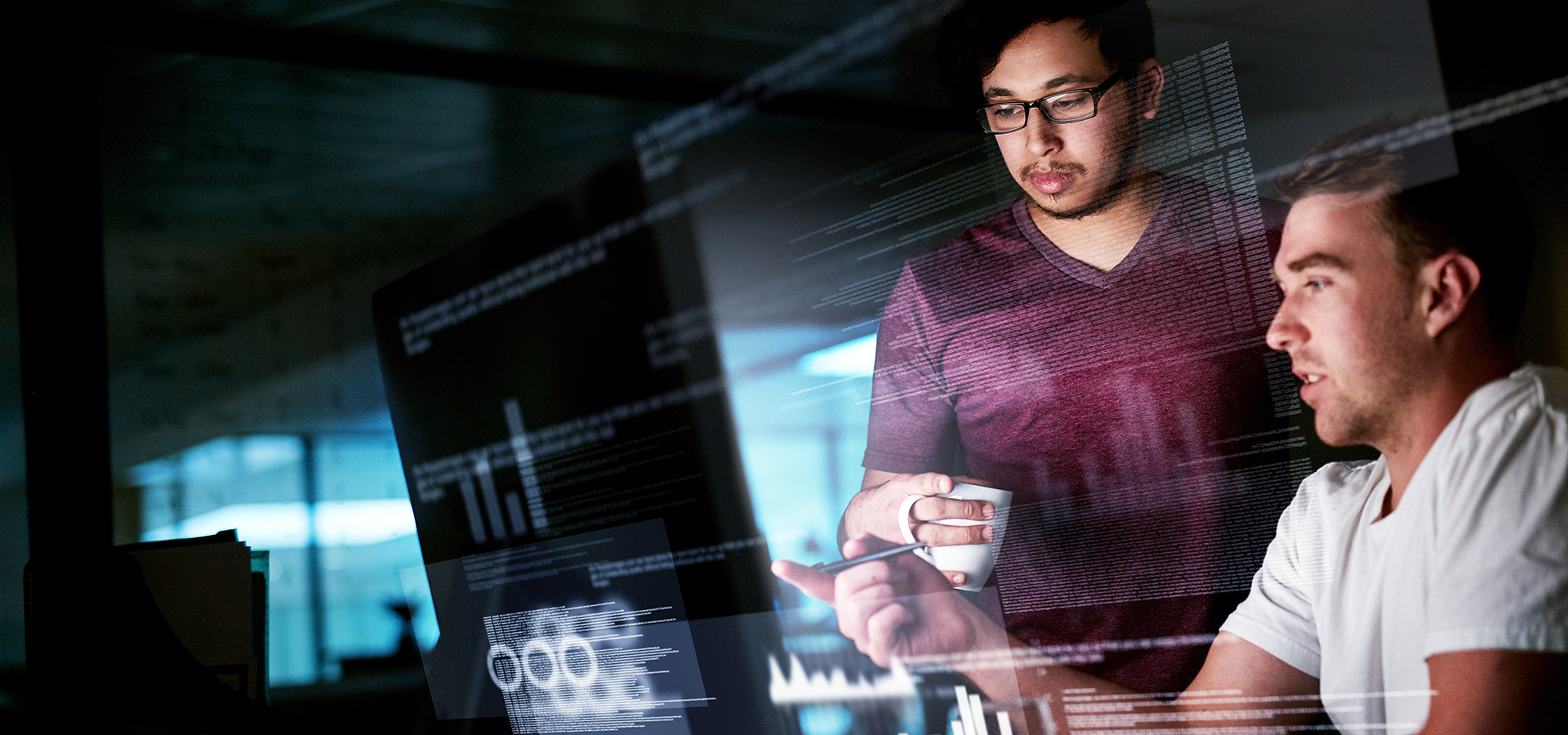 Developers must have:
Sound knowledge in use of specific development tools and development languages.
Advanced knowledge of the systems environment in which the system is being developed and/or targeted for implementation.
Technical coaching and leadership skills.
Basic ability in systems analysis and design.
Responsibilities:
Participate in the analysis, design, and development of new Digital Services;
Participate in the upkeep, maintenance and improvement of existing Systems;
Provide accurate estimates based on business requirements;
Understand and apply Scrum rules and principles in every tasks;
Work with the development and infrastructure team to find innovative solutions and deliver value;
Limit and standardize technology choices available during development.
Recognize the potential reuse of existing systems in the broader system environment.
Having knowledge of other applications in the organization and the interactions and dependencies between them.
Subdivide a complex application, during the design phase, into smaller, more manageable pieces.
Communicate and ensure comprehension of these concepts to developers.
Critical Competencies:
University degree in Computer Science or equivalent;
10 years of experience in java development;
5 years of experience with a CMS framework;
5 years of experience with Relational databases (MySQL, Postgres, MariaDB or other);
5 years of experience with Service Oriented Architecture (APIs and SDKs)
5 years of experience in writing unit and integration tests;
5 years of experience with Jenkins, Maven, Git, Tomcat;
2 years of experience with Docker, Vagrant, Consul, Eureka, Rancher
JCR (Apache JackRabbit Oak), strong with file system storage/tree storage concepts
Apache Sling or comparable experience in handling HTTP request to resource mapping – Sling annotations and appropriate usage are critical
OSGi is nice to have
Experience in OOP and design patterns;
Experience with Javascript;
Experience in NoSQL databases (CouchDB, MongoDB)
Autonomy and an ability to learn are critical to being part of the team;
Gifted thinker who is extremely resourceful, pays attention to detail and is proactive;
Strong interpersonal, oral and written communication skills, and a good sense of humour;
Team player who always put the interest of the team above all other priorities;
Strong time management skills and work ethic (highly motivated) to manage multiple projects/accountabilities
Bilingual (English and French)
Preferred Competencies:
Experience with PHP
Experience with Spring Boot
Experience with high volume data processing
Knowledge of major North American Sports and basic comprehension of related rules and regulations.
SEND US YOUR RESUME!